Visit Iona
Experience our campus on a school day. Let us show you what makes Iona College the right match for your son and your family.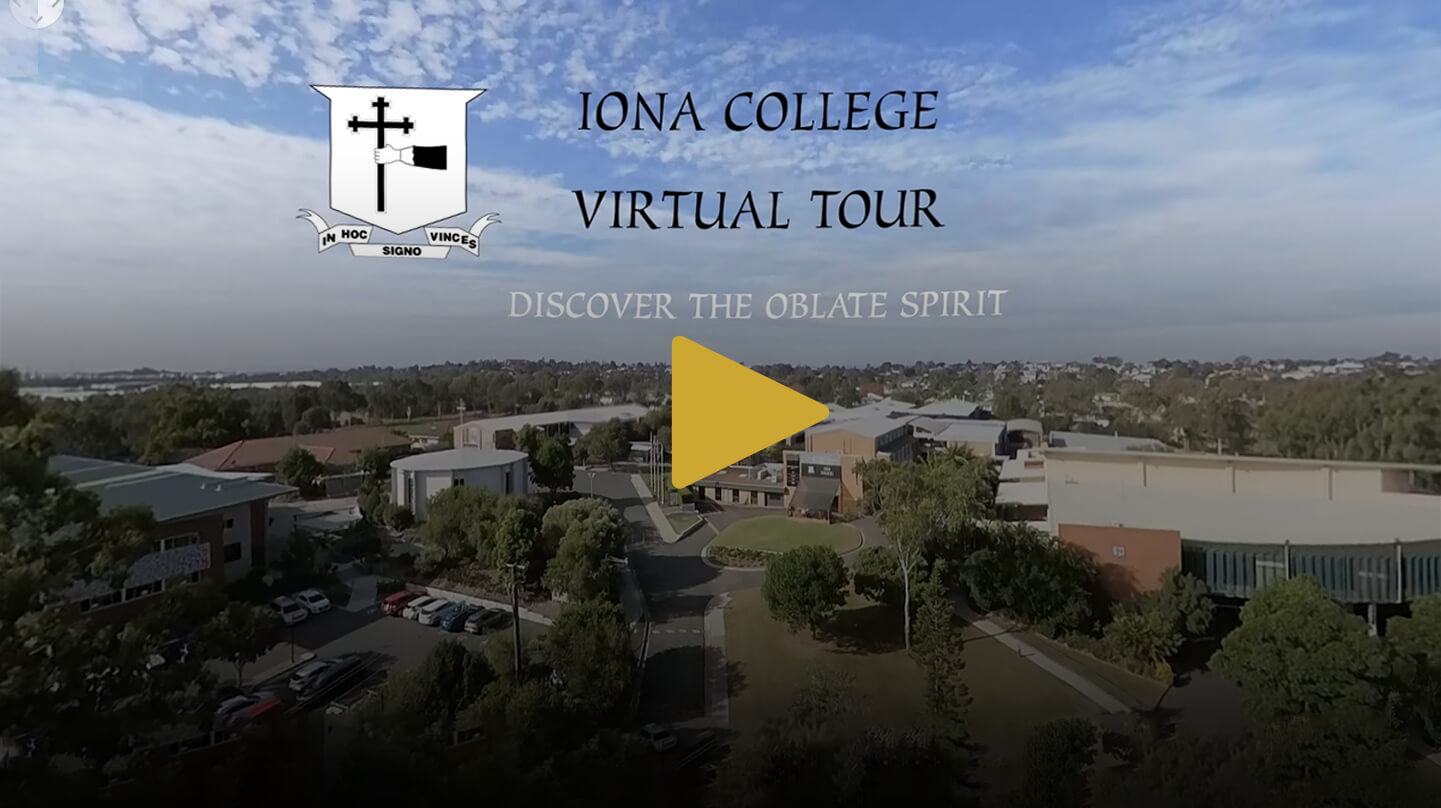 College tours are offered on designated Friday mornings during term time, and are led by the College Registrar or College Staff and members of our student community.  Tours commence at 9am.  Please arrive at Administration reception 10 minutes prior and allow 70 minutes for the tour.
Health and Safety and Privacy
Footwear: We ask that parents and children wear appropriate footwear at all times.  Some areas of the College have uneven surfaces with small hills and stairs.
Families with prams or wheelchairs:  If you require pram or wheelchair access on the tour, please contact the College Registrar two days' prior of any additional requirements.
Photography/Video:  Due to privacy, no photographs or videos are permitted to be taken of any Iona College students, staff, facilities or grounds whilst on the College tour.
Tour Dates 2019
Term 1, 2019
February – 8th, 15th, 22nd
March – 1st, 8th, 15th, 22nd
Term 2, 2019
May – 3rd, 10th, 17th, 24th
June : OPEN DAY – MONDAY 3rd JUNE 2019 – 1.30pm to 4.00pm
June:  14th, 21st
Term 3, 2019 
July – 26th
August – 2nd, 9th, 16th
September – 13th, 20th
Term 4, 2019 
October – 11th, 18th
October – 25th (Friday 25th Oct is the last tour for the 2019 school year).
November – no tours will be conducted due to end of year events.
Tours will recommence from February 2020